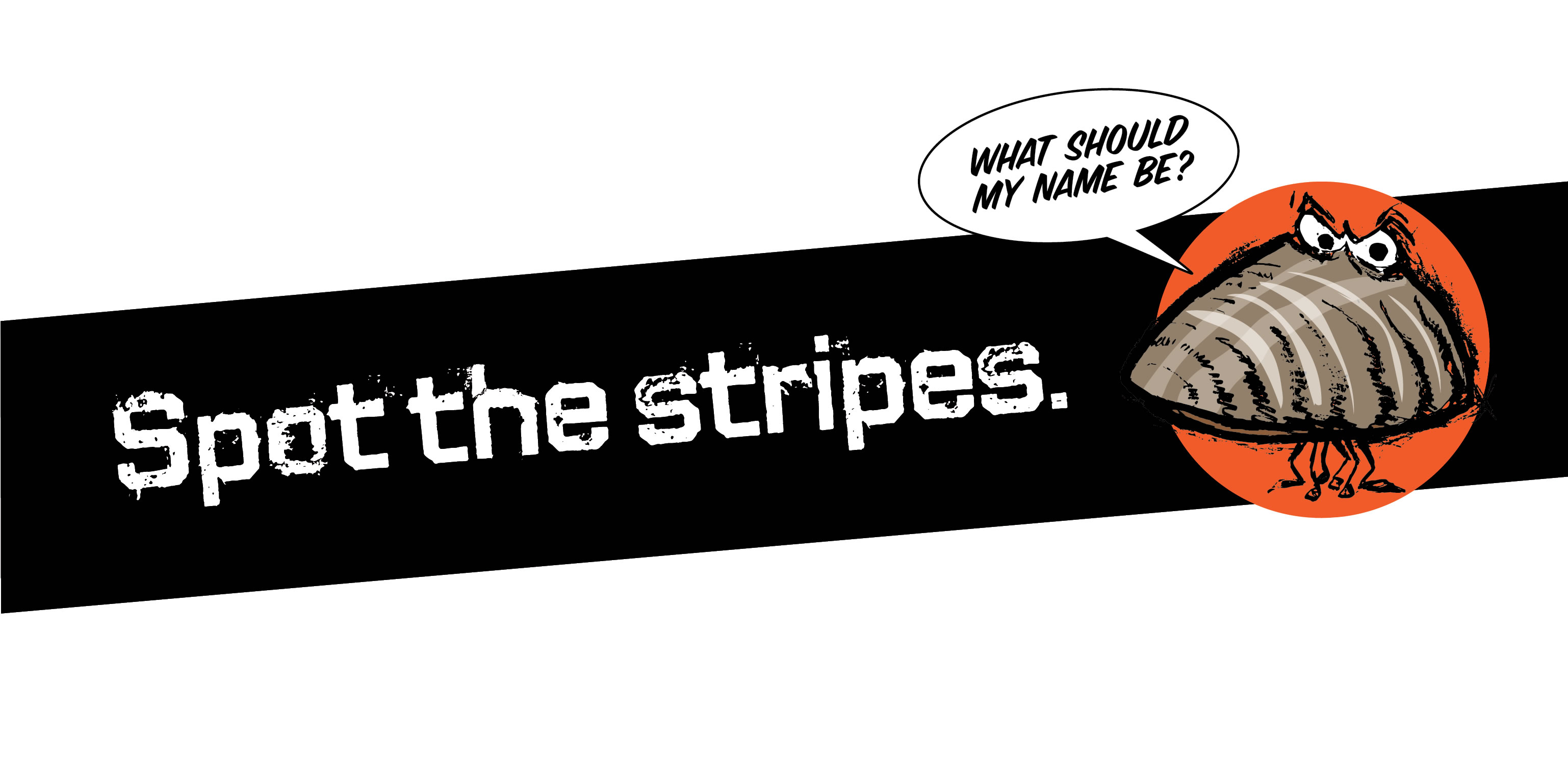 Name the Zebra Mussel
If you're age 12 or younger, you can help us name the zebra mussel and be included in a draw for a new fishing rod and reel!
What's your idea for a zebra mussel name? Tell us, by filling out the entry form below. A random draw will be held the week of June 5, 2017, and if your entry form is drawn, you'll be awarded a brand new fishing rod and reel!
Only one entry per person. Only one fishing rod and reel will be awarded. Fields marked with an asterisk (*) are required.
The information collected is for the sole purpose of this draw which is part of Manitoba's Stop AIS programming. The information collected will be used for the sole purposes intended.