Environmental Farm Plan
Our Food. Our Farms. Our Future.
Environmental farm planning aids in Manitoba's reputation of producing safe, high quality food in a sustainable manner while leaving a legacy for future generations. 
What is the EFP?
The Environmental Farm Plan (EFP) is a voluntary, confidential, self-assessment of a producer's own farm or ranch delivered in partnership with Keystone Agricultural Producers (KAP).  Environmental farm planning assists farm managers in identifying agri-environmental assets and risks in order to develop an action plan to help mitigate high risk items.  Environmental Farm Planning began in Manitoba in 2004 and continues to be a high priority for Federal and Provincial governments. It is currently supported through the
Canadian Agricultural Partnership
.
---
The Changing Face of EFP
 
Since 2004, the Environmental Farm Plan (EFP) program has been delivered through in-person workshops with producers completing paper workbooks.  Over the last few years, Manitoba Agriculture moved from the in-person delivery model to virtual delivery through GoTo Webinars.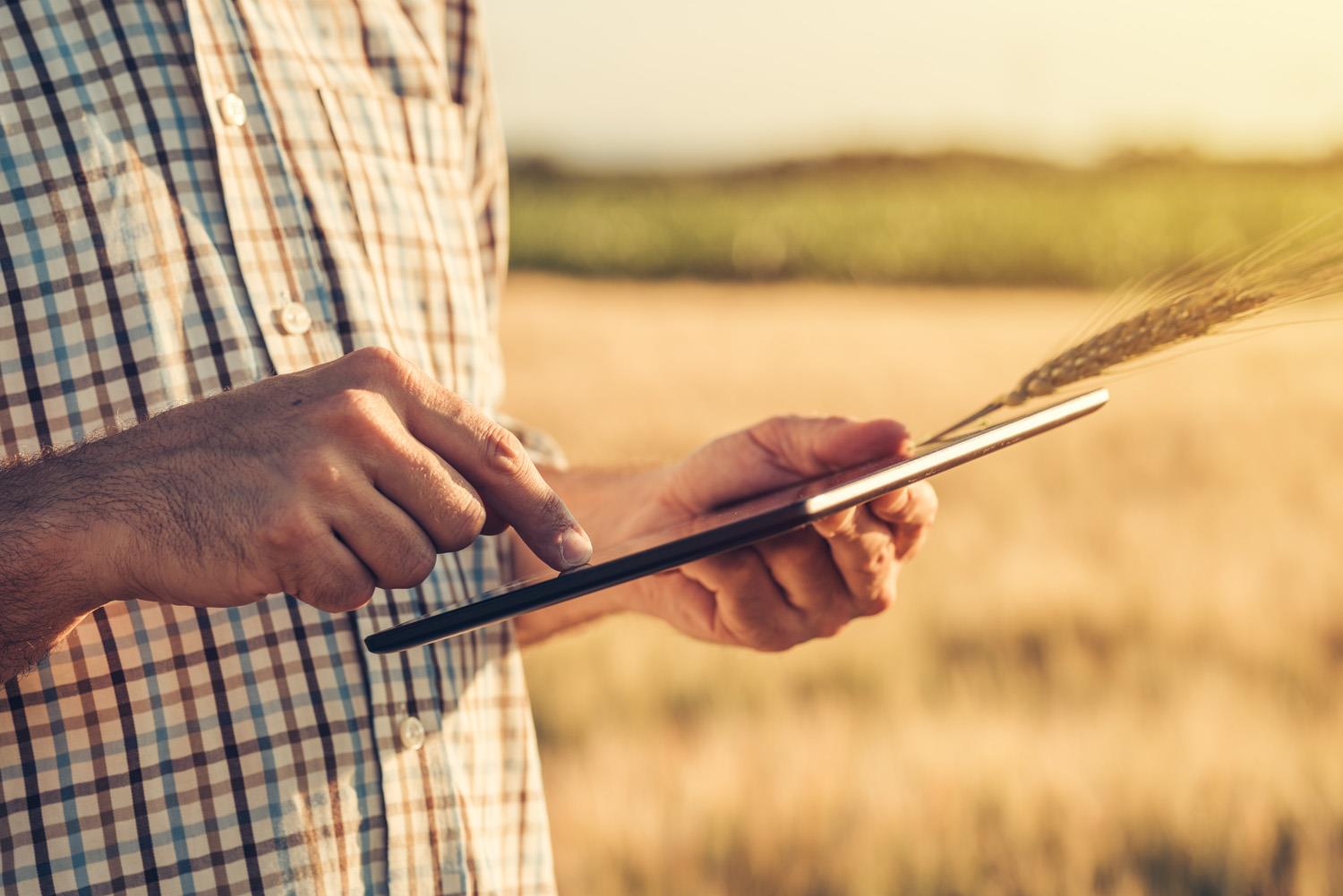 Content
The EFP covers all aspects of a farming operation, including farmyards, livestock facilities and management of crop and pasture lands. This allows for a complete assessment of the farm operation and development of a customized action plan to address any associated risks. There is a large emphasis on Agriculture Capability and the correlation between soil limitations and environmental risks (leaching, runoff, soil degradation). 
Sustainable Sourcing and Market Requirements
Sustainable sourcing refers to the use of
environmental
and
social
criteria in purchasing decisions, alongside traditional criteria of
price
and quality. The EFP can serve to fulfill the Environmental pillar of Sustainable Sourcing requirements.
"People, Planet, Profit" - Wilton Group, ON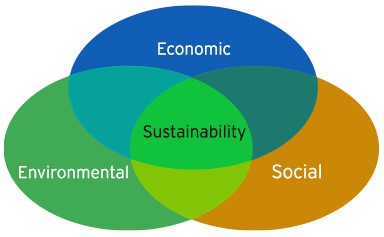 Market Requirements
Workbook Review
KAP has hired reviewers who conduct the review portion of the EFP process in order to maintain confidentiality and to evaluate farmers' EFPs in an unbiased manner. Once the EFP is complete and submitted, a reviewer will evaluate the EFP to ensure it has been completed adequately.  Contact KAP directly at 204-697-1140 or kap@kap.ca if you have any questions. 
Statement of Completion
After a KAP reviewer has reviewed your EFP to ensure its completeness, you will receive a  Statement of Completion (SOC) certificate indicating you completed the EFP process.
Over time, farms and management practices change and plans require updating to remain reflective of the current operation. A Statement of Completion is valid for five years in Manitoba. Upon expiry, the EFP process is to be renewed.  
"Farmers are concerned about the environment and keeping it for future generations, but when you go through the workbook, you suddenly realize you could do this differently."
Lorne Rossnagel, cattle and forage producer, Plumas, MB 
---
Why is an EFP important?
Canada has long relied solely on our reputation as a clean, safe place to produce food. However, consumers' demand for agricultural products to be sustainably sourced continues to increase.
Contact your local Manitoba Agriculture office for more information. By implementing an Environmental Farm Plan, producers are able to:
improve air, water and soil quality
conserve biodiversity on Manitoba farmland
contribute to environmental protection and conservation
Make Manitoba-grown commodities more marketable to environmentally-conscious consumers around the world
demonstrate due diligence by identifying environmental assets and risks on their farm and implementing actions to reduce those risks
"On our farm, it was a great success. It made us feel part of the solution."
Henry Holtmann, dairy farmer, Rosser, MB
"I discovered that relocating my livestock and improving their wintering site could cut back on the cost of fuel, feed and cleaning, and benefit the health of my cattle as well."
Gary Hamm, cattle producer, Morden, MB
---
EFP Farm Gate Signs
 
EFP Farm Gate Signs are available to producers who have completed the Environmental Farm Planning Process.  The sign acknowledges your efforts and encourages others to follow your example of using environmentally responsible and sustainable practices on your farm.  A copy of your Statement of Completion is required to obtain a sign.   If you are interested in receiving a sign, please email
ManitobaEFP@gov.mb.ca
with "FARM SIGN" in the subject line and further arrangements will be made. 
Linkages to the EFP
Beneficial Management Practices
There are a number of cost-shared agri-environmental programs associated with the EFP.
Since 2004, over 6,500 producers have participated and completed an EFP in Manitoba, assessing more than10.5 million acres of agricultural land under this program.
For more information, contact your local Manitoba Agriculture Office.