Manitoba Protein Challenge
Do you have a great idea for a new protein product?
Join the Manitoba Protein Challenge to get your product in front of retailers and distributors. Compete to win.
The Manitoba Protein Challenge is a competition that showcases innovative plant and animal protein food products. Join us in Winnipeg on March 17, 2020 where you can be one of the contestants who presents your protein product and receives valuable feedback from retailers and distributors.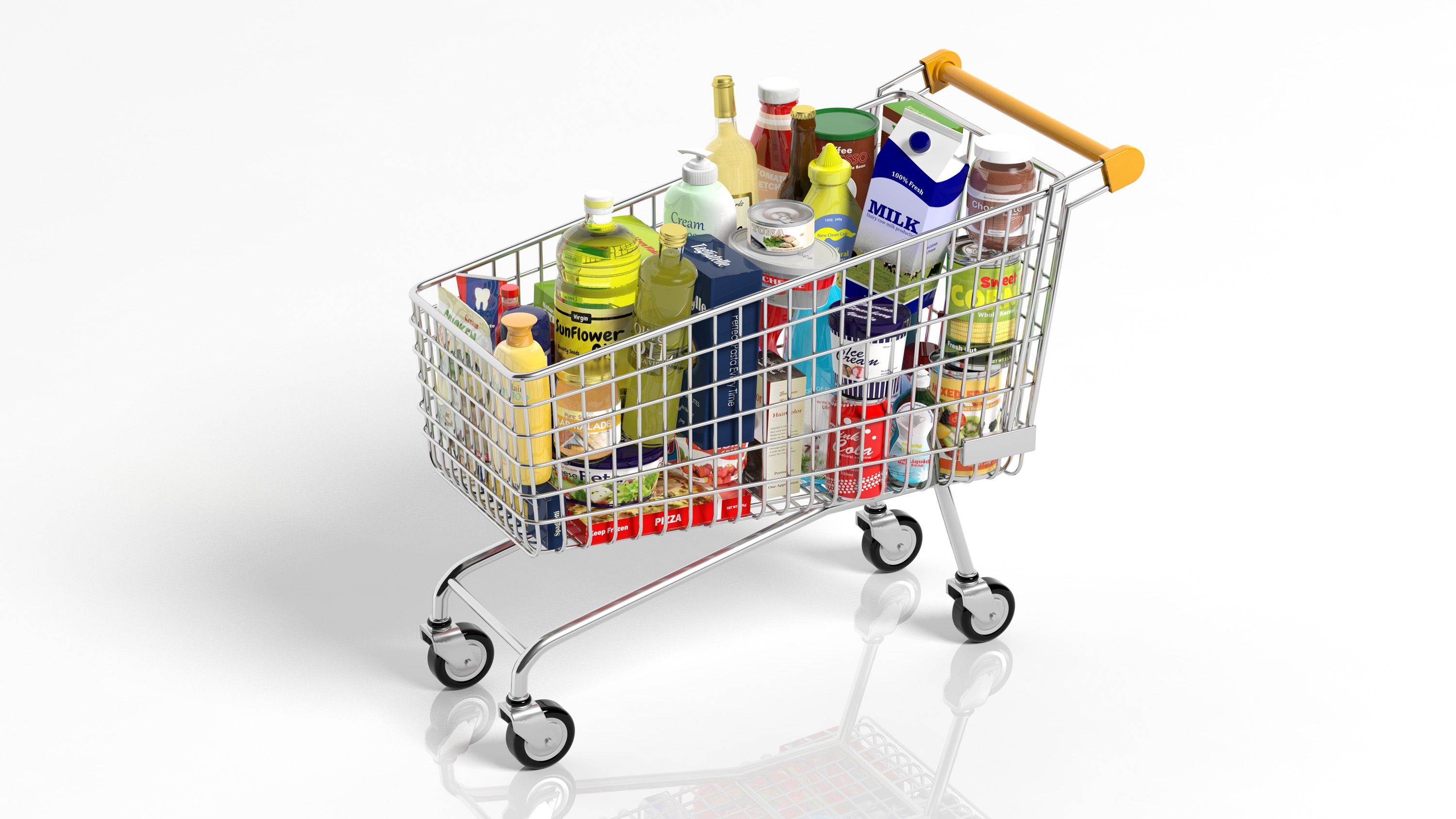 Why compete?
The Manitoba Protein Challenge is a platform to pitch your protein product in front of retailers and distributors.
Retailers and distributors will vote for their favourite protein products to win the Manitoba Protein Challenge.
Retailers will deliver presentations on key product trends at retail and provide advice on how to get your product on to grocery shelves and to food service.
Contestants will receive feedback from retailers and distributors on the potential market acceptance of their product. 
The event will bring together approximately 100 agriculture and food industry stakeholders.
Media will attend the event to highlight innovative protein food products and success stories.
Winners will receive a Manitoba Protein Challenge 2020 award and will gain media attention.
Who can compete?
There are two product categories:
Plant protein products
Animal protein products
This challenge is open to Manitoba food entrepreneurs and businesses with a product that is ready for retail or that has been in retail for less than a year. A protein ingredient(s) must be identified in the application form as one of the primary ingredients used to develop the product. More details can be found in the Rules and Eligibility.
Eligible applicants must submit an Application Form by February 7, 2020 to Manitoba Agriculture and Resource Development by email to mbproteinadvantage@gov.mb.ca. 

What occurs after an application is completed?
Five contestants will be selected to compete in each product category - plant and animal. The contestants will be selected based on the following criteria: innovation, market potential and product story.
The contestants will be notified by February 24, 2020 with further information on competing in the challenge. All contestants will deliver a five minute pitch on their product at the event and will work with culinary students to prepare bite-sized samples for the challenge vote.
More information on the agenda for the day will be shared closer to the date of the event.
Do you have questions?
Email: mbproteinadvantage@gov.mb.ca
Phone: 204-945-7672