Canada Games 2017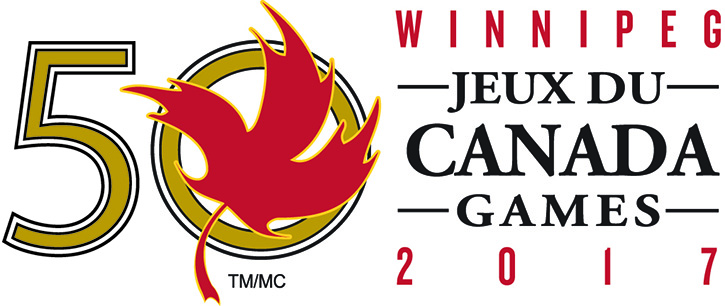 Experience Manitoba's Hottest Summer in Half a Century
Manitoba is proud to host the 50th anniversary edition of the Canada Summer Games, July 28 to August 13, 2017. One of the highlights of this Canada 150 year, the games will feature more than 4,000 athletes and coaches, 16 sports, 250 events and a major cultural festival that will attract over 20,000 visitors during the two-week celebration.
Manitobans, and thousands of guests, will have the opportunity to see our country's up-and-coming national and international champions compete in venues in and around Winnipeg.
The Manitoba government is pleased to support the games, along with the Government of Canada, and the City of Winnipeg. The games will have a significant economic impact on the province, as well as leaving a lasting legacy of new and improved amateur sports facilities across the province.
The 2017 Canada Games are a celebration of youth, sport, culture and community. This prestigious event sets the stage for Manitoba to welcome our fellow Canadians to share in a joyful display of patriotism as we mark our country's 150th birthday.