Communicable Disease Control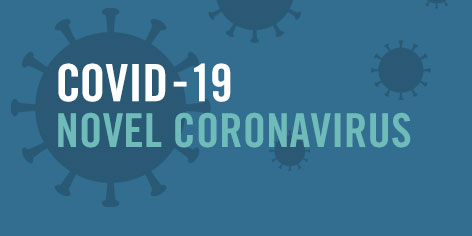 What you need to know about novel coronavirus (COVID-19)
Learn More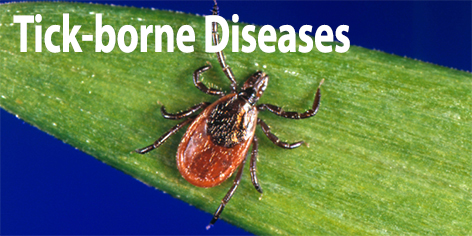 Protect yourself, your children and your pets from Tick-borne Diseases
Learn More
CDC Vision
Communicable Disease FREE Manitobans.
CDC Mission
To promote and support the prevention and control of communicable diseases in Manitoba, focusing on diseases:
With infectious causes;
With human to human transmission of disease;
Which are community acquired;
Which are reportable under The Public Health Act.
This responsibility is carried out in collaboration with others involved with the identification and management of communicable diseases.
CDC Mandate/Key Functions:
To provide leadership and strategic direction through the development of user-friendly policies and guidelines;
To promote healthy behaviours and cultivate effective partnerships with stakeholders;
To identify risk factors and detect communicable diseases early to inform public health.
Role of Regional Health Authorities and Other Health Care Jurisdictions
Regional Health Authorities and other health care jurisdictions such as First Nations Inuit Health (FNIH) are responsible for the provision of direct health services.
Regional Medical Officers of Health are the first resource when information is sought by health practitioners regarding the management and prevention of communicable diseases.
Communicable Disease Control (CDC)
Public Health
Manitoba Health
4th Floor - 300 Carlton St.
Winnipeg MB R3B 3M9 CANADA

Health Links – Info Santé
204-788-8200 or 1-888-315-9257