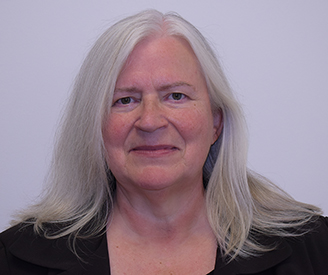 Ms Bernadette Preun
Deputy Minister of Seniors and Long-Term Care
Ms Preun has been Deputy Minister since 2020. She began her career with the provincial government in 2001 in Health's Capital Planning Branch. She was later appointed the Director of Emergency Medical Services (land and air ambulances) in 2003. In 2007, Ms Preun assumed the role of Assistant Deputy Minister and has overseen a wide-range of portfolios in Health including:
Provincial Drug Programs/Pharmacare
Capital Planning
Information and Communications Technology
Oversight for the regional health authorities, CancerCare Manitoba, and Diagnostic Services of Manitoba
In September 2020, Ms Preun was appointed Deputy Minister Crown Services overseeing:
Manitoba Hydro
Manitoba Public Insurance
Manitoba Liquor and Lotteries
Most recently (January 2022), she has been appointed Deputy Minister Seniors and Long-Term Care.
Prior to coming to work with the provincial government, Ms Preun worked as an Occupational Therapist and manager/business in non- and for-profit organizations in Manitoba and Ontario. She also served as a planner in the District Health Council system in Ontario.
Ms Preun received her degree in Medical Rehabilitation - Occupational Therapist from the University of Manitoba. She completed an Executive Masters in Business Administration at Queen's University in 1996.