Adoption
Private Adoption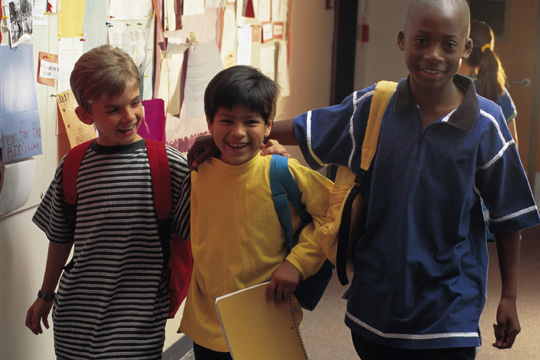 Private adoptions are facilitated by a licensed adoption agency or a child and family services agency. Planning for a private adoption often begins with one or both of the birth parents asking an agency for assistance.
Birth parents may sign consents to adoption 48 hours after the birth of their child. This is done through a lawyer. With these consents signed and with the approval of the agency, the adoptive parents may receive the child.
The birth parents may withdraw their consents up to 21 days after signing them. After the 21-day withdrawal period, the adoptive parents' lawyer may make an application to court for an Order of Adoption.
One major difference between a private adoption and an adoption of a permanent ward is cost. Adoptive parents who adopt through private adoption are responsible for all agency and legal fees, including the legal fees of the birth parents.
For more information...
If you would like more information on adoption, visit our Frequently Asked Questions page or contact your local child and family services agency or a licensed adoption agency. A worker will explain adoption to you in detail, and answer any specific questions you may have.