Protein Innovation
Manitoba is home to outstanding academic institutions and research agencies. These agencies and institutions offer a range of services to increase the innovation potential of Manitoba businesses. 
Manitoba offers expertise in protein innovation through the following research agencies. Services are available in areas such as protein extraction, co-product use, creating ingredients and products in a sustainable manner, and much more.
Manitoba has invested $362,000 in the Food Development Centre for equipment to support protein innovation and commercialization.
Manitoba's academic institutions offer a range of expertise, infrastructure and training that can support growth in the protein sector. Manitoba Government is providing the University of Manitoba with up to $100,000 for the development of a new Protein Research Strategy, with the goal of establishing a research chair to advance the protein innovation priorities of the Manitoba Protein Advantage.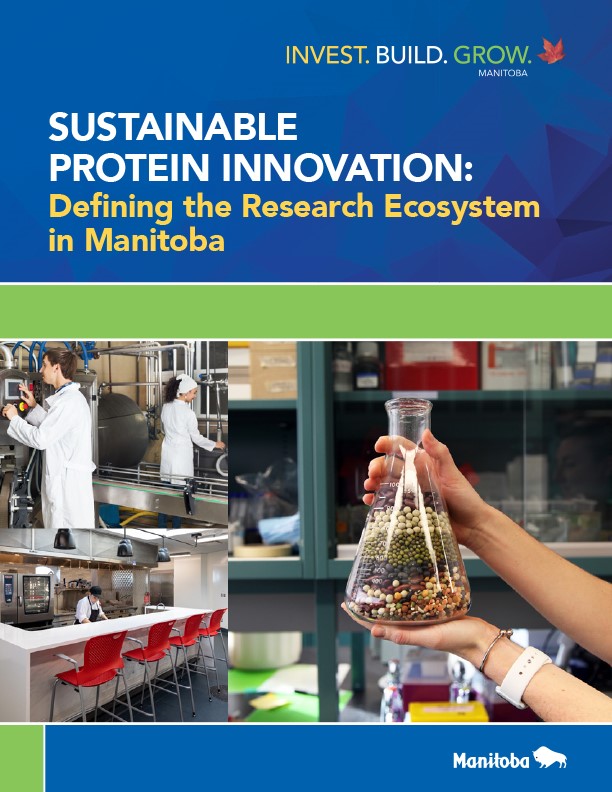 Manitoba has invested $300,000 in Assiniboine Community College's Food Processing Centre for Animal Proteins to support labour development for processing.