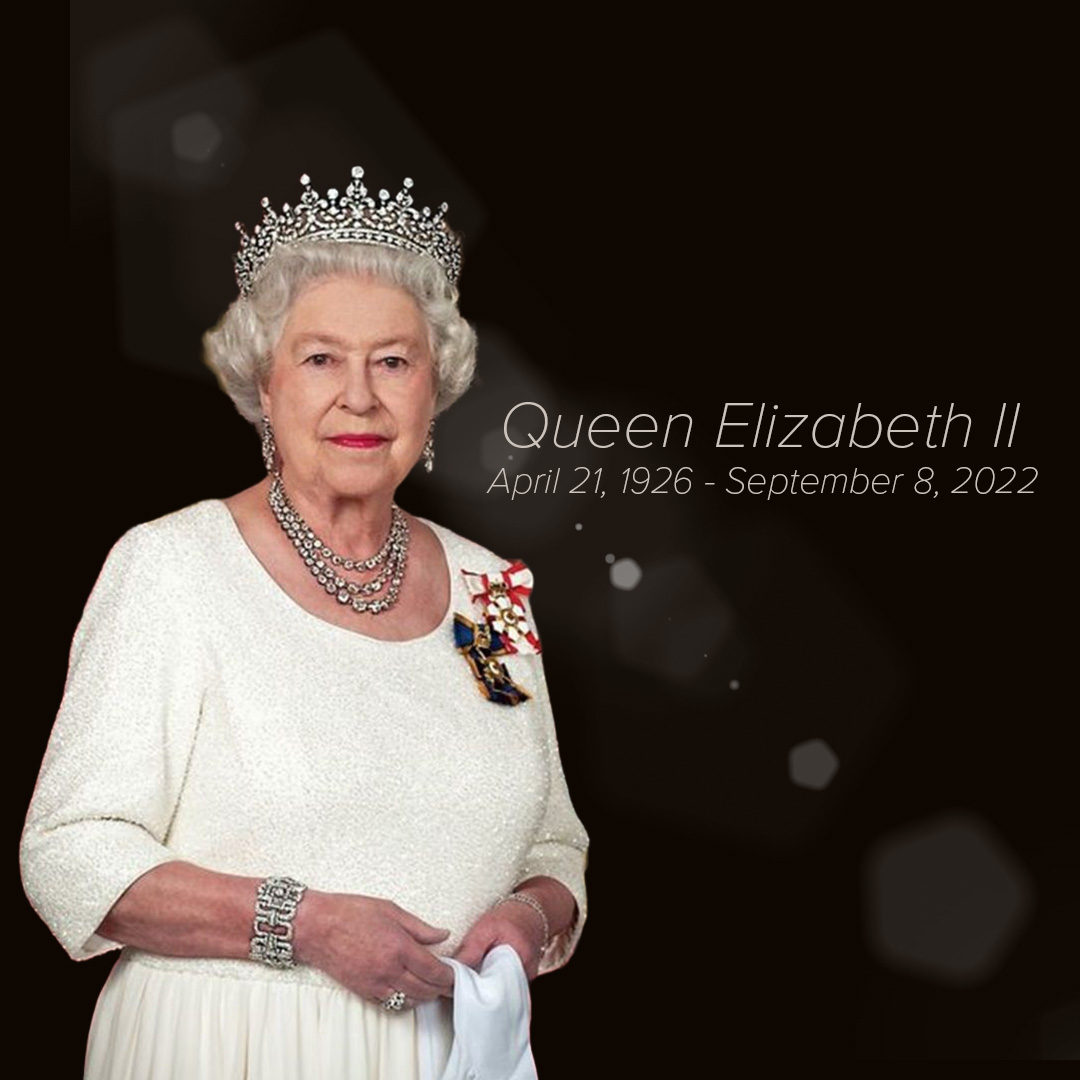 It was with a heavy heart that we learned today of the passing of Her Majesty, Queen Elizabeth II. On behalf of the Legislative Assembly of Manitoba I wish to offer our sincere condolences and sympathies to the Royal Family.
Her Majesty touched the lives of so many Manitobans over her seven decades of service, and for that she will never be forgotten. Few who are alive today can remember a world in which she was not Queen, and her presence in our lives shall remain profound and immeasurable.
Her example of a life dedicated to service and leadership shall be a beacon for all.
May Her Majesty rest in peace. Long live the King.
Honourable Myrna Driedger
Speaker
Legislative Assembly of Manitoba