Crisis Lines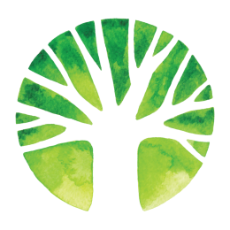 ---
Klinic Crisis Line
204-786-8686
or 1-888-322-3019
TTY 204-784-4097
Manitoba Suicide Line
1-877-435-7170
(1-877-HELP170)
Kids Help Phone
1-800-668-6868
Text CONNECT to 686868
---
Supports Available to All Manitobans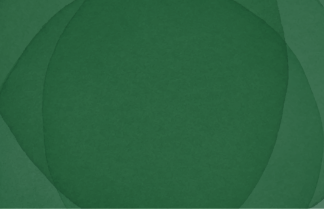 Wellness Together Canada
Wellness Together Canada is a national resource that allows individuals to make decisions about the care they require and choose (self-refer) from a number of 24/7 services, such as immediate crisis support, self-assessment tools, educational resources, peer support and counselling support by phone, text or live chat.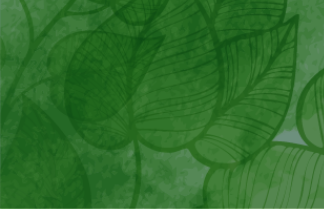 Strongest Families Institute
Strongest Families Institute provides free e-mental health services to children, youth, and adults with mild to moderate mental health concerns. Their services include cognitive behaviour therapy (CBT) skills and strategies for children and their caregivers who are dealing with disruptive behaviours, anxiety, or bedwetting. Services for youth and adults are focused on providing CBT skills and strategies to help individuals overcome anxiety and depression.

Cognitive Behaviour Therapy with Mindfulness (CBTm)
CBTm is an evidence-based five-class program designed to help build resilience and improve mental wellness. The CBTm program incorporates principles of mindfulness to help participants reduce stress, anger, fatigue, sleep problems and negative health outcomes, while increasing resiliency and improving emotional regulation. This program is free of charge and Manitobans can self-refer.

Mental Health and Wellness of Manitobans
Latest News