Seniors and Long-Term Care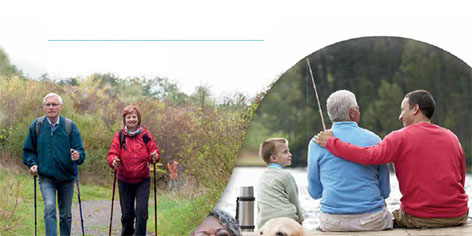 For information on programs and services for seniors, please visit the Manitoba Government's Residents Portal and indicate 'I am a Senior'
Learn More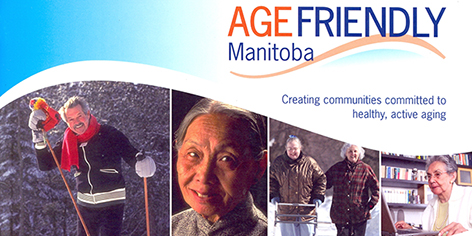 Age Friendly communities contribute to the participation, health, independence and security of older Manitobans
Learn More
Manitoba's Seniors Strategy at a Glance

Manitoba's seniors strategy sets the direction for Manitoba as a great place to age and provides a guide for our province to address the challenges faced by some seniors, their families and their caregivers, support all Manitobans in their aging journeys and celebrate and value the significant contributions older adults have and continue to make to Manitoba.
The solutions needed to ensure that Manitobans can thrive as we age will require broad action from across government. The new strategy and actions provide a comprehensive framework to support Manitobans to be healthy, active and age in accordance with our individual goals and ambitions. Given the breadth of this living strategy, implementation will require extensive coordination and collaboration across government, partnership with communities and seniors serving organizations across the province, as well as listening to, and working with, seniors, their families, and their caregivers.
Read the Demographic Profile of Older Manitobans here.
Manitoba Government Inquiry:
204-945-3744
1-866-MANITOBA (1-866-626-4862)
E-mail: mgi@gov.mb.ca
Minister's Message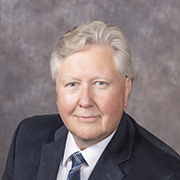 Hon. Scott Johnston
Minister of Seniors and Long-Term Care
Quick Links