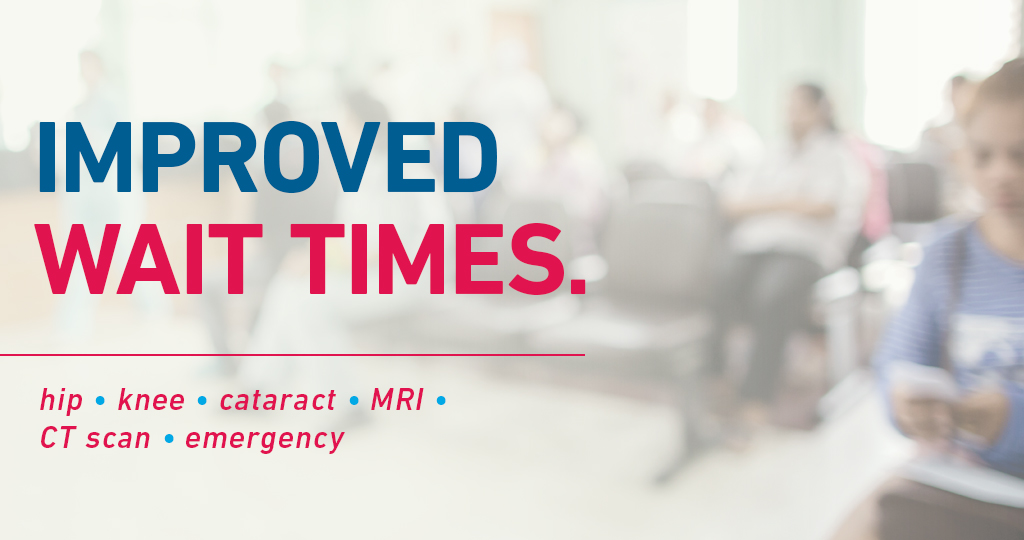 Manitoba patients deserve better health care sooner. Better results are expected through:
easier access
shortened wait times
common standards of care
Transforming the health care system will ensure consistent, reliable access and support reduced wait times to the following areas of care.
To view today's wait times in Winnipeg emergency departments, visit: www.wrha.mb.ca/wait-times/.