High School Apprenticeship Program
| | |
| --- | --- |
| | Students |
Earn While You Learn — Become an Apprentice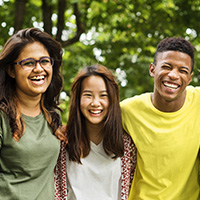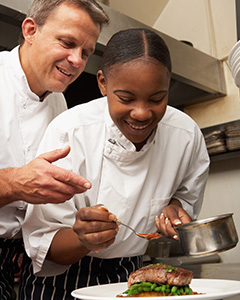 If you are in Grade 10, 11 or 12, the High School Apprenticeship Program (HSAP) is your opportunity to learn valuable trade skills before you graduate from high school. Entry-level positions with the potential to develop into a career are increasingly hard to find, and new graduates are facing an increasingly competitive applicant pool for those jobs. HSAP gives you real-world experience before you graduate, giving you an advantage when starting your career. It's a reliable entry point that gives you plenty of room to grow.
Working as a student-apprentice lets you:
earn up to eight high school credits for your work hours
earn above minimum wage
receive on-the-job training from an experienced tradesperson
develop a connection with a potential long-term employer
explore an in-demand occupation that aligns with your interests
Experiences that Open New Doors
High-school graduates who have participated in the HSAP and go onto post-secondary apprenticeship programs may be exempt from paying their technical training personal contribution fees. Every 220 hours of practical training obtained as an HSAP student-apprentice (to a maximum of 880 hours) covers the personal contribution fee for one level of training (to a maximum of four levels). This means most of your technical training fees could be paid for as an apprentice.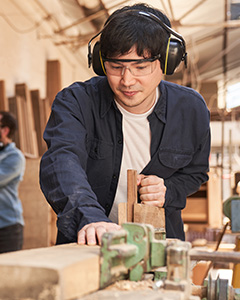 Manitoba has more than 55 Trades!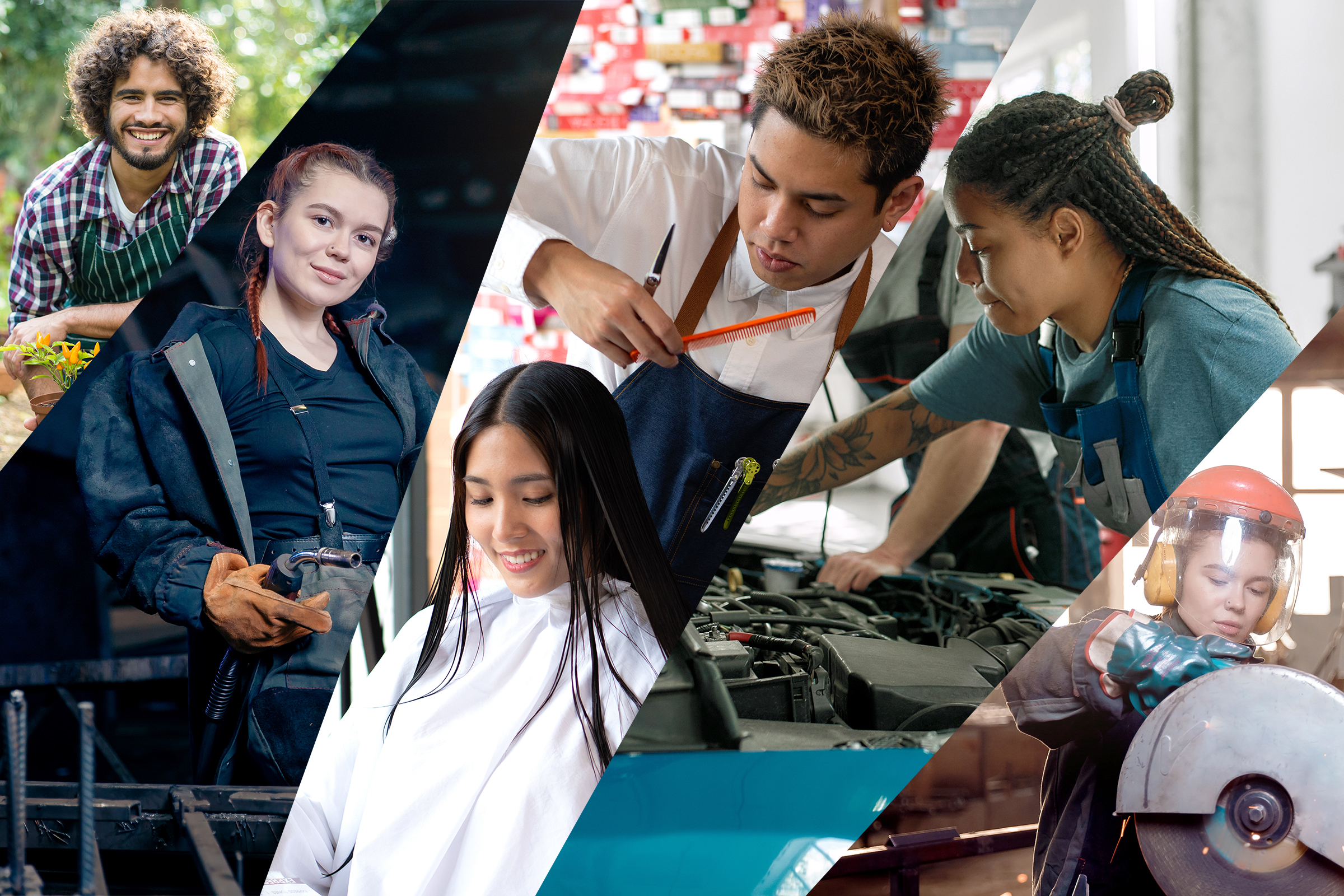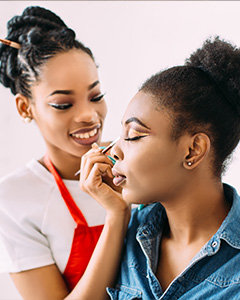 Get Started Today
The best way to get started is by talking to your school for more information. They'll help you find a trade you're interested in and provide the tools you need to connect with an employer who will take you on as an apprentice. From there, you'll complete an Apprenticeship Application and Agreement with the employer and Apprenticeship Manitoba.
Student Resources
Learn more about the program, review roles and responsibilities, and access tailor-made tools for HSAP students.
CONTACT:
Senior Years Technology Education Program Unit
Phone: 204-945-1857
Toll‑Free: 1‑800‑282‑8069, ext.1857 Email: tve@gov.mb.ca