---
---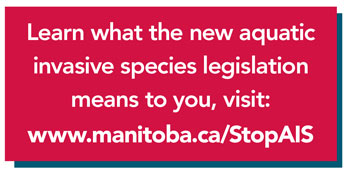 For more information, click here.
---
Pesticide Exposure Reduction
Manitoba intends to regulate the sale and use of synthetic chemical pesticides especially to protect children, pregnant women and pets from unnecessary exposure. An amendment to The Environment Act to reduce pesticide exposure was introduced on April 22, 2014.
Read more here.
---
Need More Info?
Email or call us at:
Sustainable Development
204-945-6784 or
1-800-214-6497

Quick Links
Resources