Historic Resources Branch
Manitoba Heritage Council Commemorative Plaques
Dr. Amelia Yeomans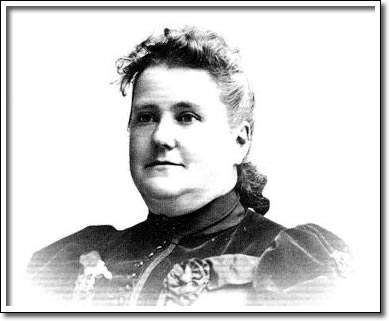 Amelia Yeomans was one of Winnipeg's first women medical practitioners. She led the early crusades both for temperance and women's suffrage.
Born in Lower Canada, she obtained her medical degree at Michigan State University in 1883 and joined her daughter, Dr. Lillian Yeomans, in Winnipeg later that year. Her practice of social medicine among the city's deprived population led her to campaign for much needed reforms to extend social justice. She served as provincial president of the Women's Christian Temperance Union in 1896-7.
Yeomans' devotion to the temperance movement motivated her to participate with a group of Manitoba women in the formation of the Equal Franchise Association in 1894. Her activities during the 1880s and 90s paved the way for the success of others in the early decades of the twentieth century.
She died in Calgary, Alberta.