Historic Resources Branch
Manitoba Heritage Council Commemorative Plaques
Government House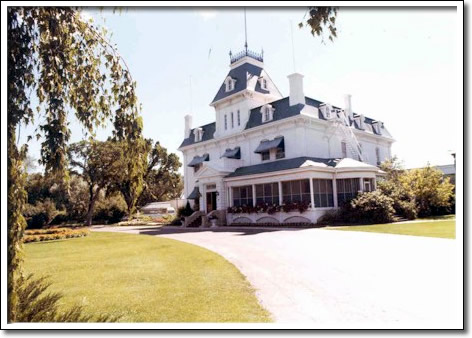 Government House is the official residence of the Lieutenant-Governor of Manitoba. The present structure was completed by the Dominion Government in 1883 and transferred to Manitoba's jurisdiction in 1885 symbolizing the completion of Manitoba's parliamentary political structure.
The first building known as Government House was occupied by Louis Riel as President of the Provisional Government of Red River in 1869-1870.
In 1870 Manitoba's first Lieutenant-Governor, the Honourable Adams G. Archibald, chose as Government House the residence of the last Governor of Rupert's Land, owned by the Hudson's Bay Company and located in Upper Fort Garry. The Fort Garry residence remained Government House until it was replaced by the present structure.