Historic Resources Branch
Manitoba Heritage Council Commemorative Plaques
Joseph Royal (1837-1902)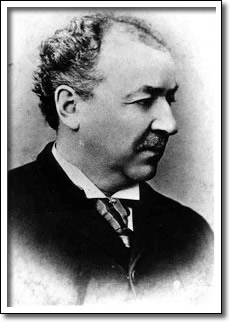 A lawyer and journalist, Royal came to Manitoba in 1870. The following year he founded Le Métis, a newspaper which spoke eloquently for the French Canadian and Métis of Manitoba and the Northwest until 1881.
Royal as member for St. François Xavier, served successively as Speaker of the Legislative Assembly 1871-72, Provincial Secretary 1872-74, Minister of Public Works 1874-76, and Attorney-General 1876-79.
From 1879-1888 he represented Provencher in the House of Commons; in the latter year he was appointed Lieutenant-Governor of the Northwest Territory. In 1893, Royal returned to Montreal to resume his career in journalism.