Historic Resources Branch
Manitoba Heritage Council Commemorative Plaques
Dr. David Alexander Stewart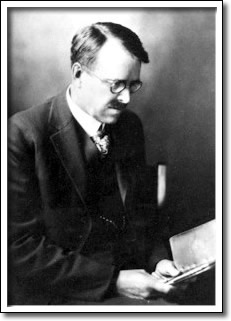 David Alexander Stewart was born in Ontario and came to Manitoba in 1881. His broad training included teaching, the ministry and medicine. He also worked as a reporter for a Winnipeg newspaper. He was appointed the first senior intern of Winnipeg General Hospital in 1906 and devoted his life to the prevention and cure of tuberculosis, then endemic throughout the province.
Stewart was instrumental in the establishment of the Manitoba Sanatorium near Ninette and served as its Medical Superintendent from 1910 to 1937. He pioneered travelling clinics, developed specialized training for medical students and promoted educational programs for patients.
Dr. Stewart was an avid historian whose main interest was the fur trade. He served as president of the Historical and Scientific Society of Manitoba from 1929 to 1934.