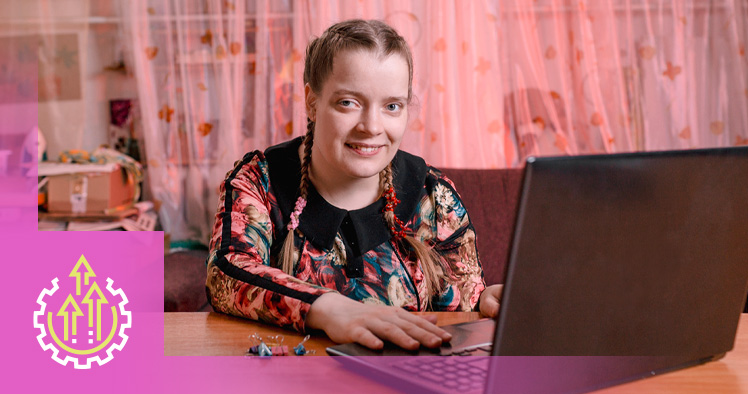 How To Apply
The process for entering this program will depend on your current situation. You will be instantly accepted if you already receive EIA Disability plus one or more of the qualifying disability supports listed below. If not, there will be a few steps in the process.
Qualifying Disability Supports
Community Living DisABILITY Services
Live in a personal care home
Receive Canada Pension Plan Disability benefits
To find out how the intake process will work for you, click on the box that best describes your situation.
If you currently receive: