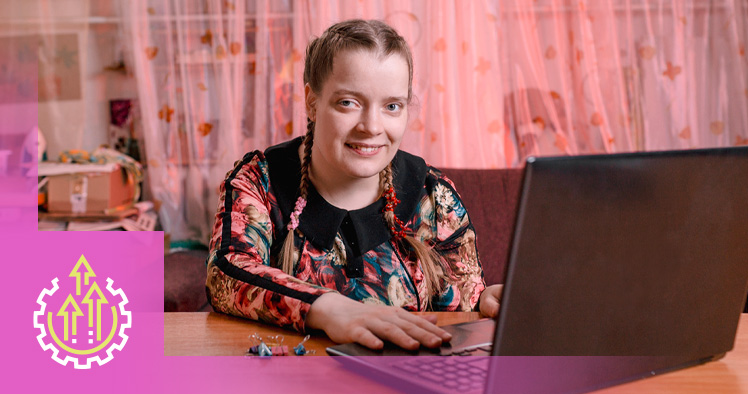 How To Apply
The process to apply for Manitoba Supports for Persons with Disabilities will depend on your current situation. Some Manitobans joined the program in January 2023, as they were eligible as what is called a 'prescribed class' and were already enrolled in Employment and Income Assistance (EIA) Disability program. Prescribed classes are persons receiving one or more of the following qualifying disability supports:
Community Living DisABILITY Services
Live in a personal care home
Receive Canada Pension Plan Disability benefits
Beginning April 1, 2023, all other Manitobans who are living with a severe and prolonged disability and who meet financial eligibility requirements can apply for the Manitoba Supports program.
To find out how the intake process might look for you, click on the box that best describes your situation.
If you currently receive: