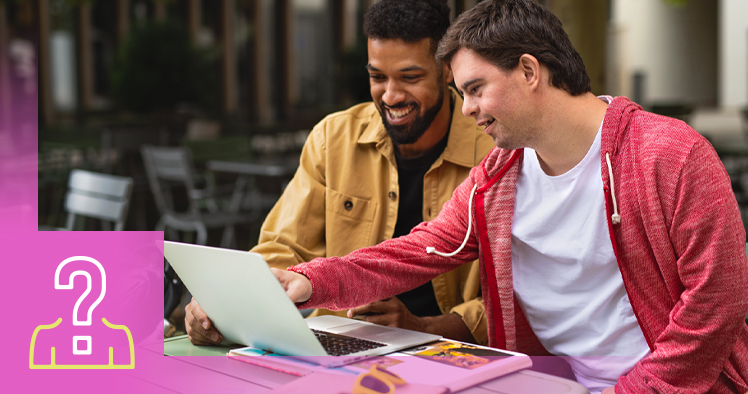 Who Is Eligible?
This program is for Manitobans who:
Have a severe and prolonged disability that challenges daily living, AND
Are financially eligible for income assistance
Some people will automatically meet these requirements. For others, there will be a few steps to apply and find out whether the program is right for them.
People who are instantly eligible
You will be welcomed into the program right away if you receive EIA Disability plus one or more of the qualifying disability supports:
Receiving Community Living DisABILITY Services
Living in a personal care home
Receiving Canada Pension Plan Disability benefits
Other Manitobans
All Manitobans living with severe and prolonged disabilities may apply for the program.
If you apply, you will be evaluated to find out whether you meet the basic eligibility requirements. We will look at:
Your financial situation, and
The unique impact of your disability.
A decision will be made on whether all eligibility requirements have been met. Decisions will be appealable to the Social Services Appeal Board.
Read more about how the intake process will work.