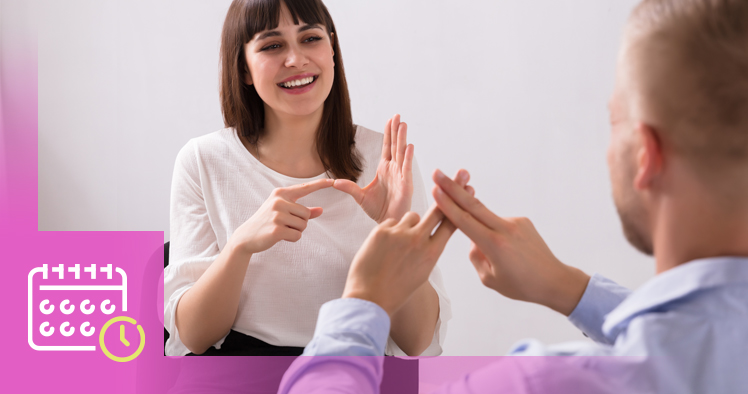 When To Apply
All Manitobans may now apply for Manitoba Supports for Persons with Disabilities.
Starting on April 1, 2023, all Manitobans living with severe and prolonged disabilities are invited to apply.
You can apply regardless of whether you currently receive EIA or not. Through meeting with you we can determine whether you meet all financial and disability impact requirements.
Please see more information here about how the application process works.