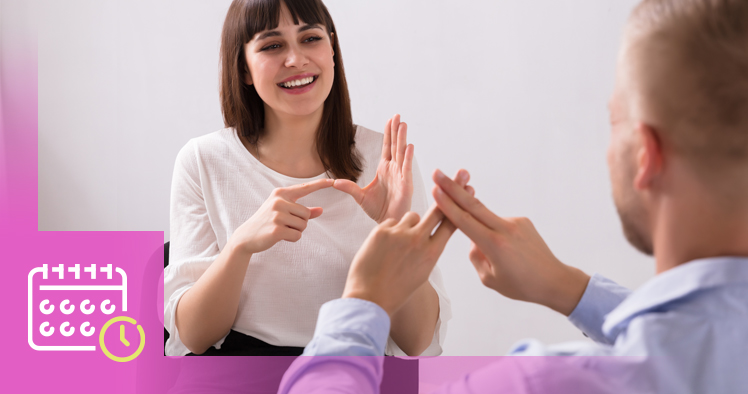 When To Apply
The new program will open in two phases, beginning in the winter of 2022.
January 2023: Phase 1
The first Manitobans joining the program will be current EIA Disability clients who also receive one or more of the qualifying disability supports.
Do you receive:
Community Living DisABILITY Services?
Live in a personal care home?
Receive Canada Pension Plan Disability benefits?
If you receive EIA AND can say "yes" to at least one of these three questions, you won't need to apply. You will be instantly accepted into the program because we know you will meet all eligibility requirements. We'll contact you when the program is ready.
April 2023: Phase 2
Next, the program will invite applications from other Manitobans who have severe and prolonged disabilities.
You can apply regardless of whether you currently receive EIA and one or more of the qualifying disability supports. Through assessments, we'll determine whether you meet all financial and disability impact requirements.
Read more about how the intake process will work.