Why Manitoba?
Manitoba offers impactful advantages backed by committed support.
Located at the centre of North America, with the continent's largest trimodal port.
99 per cent renewable energy at some of the lowest published electricity rates in North America.
Among the lowest gas price in Canada.
Compelling tax credits and programs that move at the pace of business.
High-developed research and development that drives innovation forward.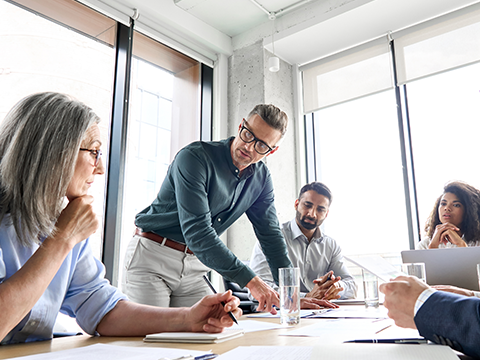 Business-Friendly Environment
The Manitoba government has created an environment where businesses can thrive, through tax credits, well-developed infrastructure and the elimination of red tape wherever possible.
Diverse Economy
Multiple industries thrive in our province - including agribusiness, transportation and distribution, advanced manufacturing, aerospace, life sciences, biotechnology and more.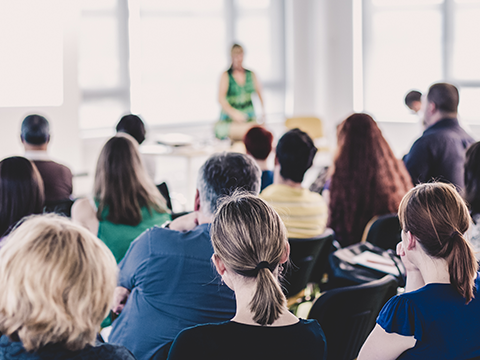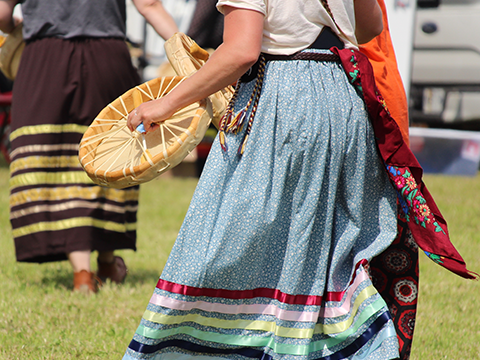 Cultural Diversity
As a historic gateway to trade and commerce, Manitoba has a rich history and is home to a diverse population that drives today's economic growth by leveraging the unique ideas, perspectives and lived experiences of those working and thriving in our multicultural economy.
Competitive Business Costs
International studies have consistently shown Manitoba to be a leader in competitive business costs, including a low cost of living and some of the most affordable industrial properties in Canada, further augmented with tax credits for manufacturing investment and research and development.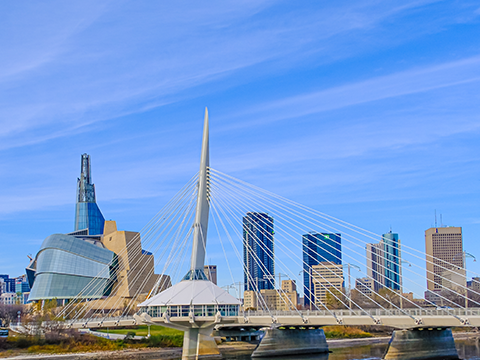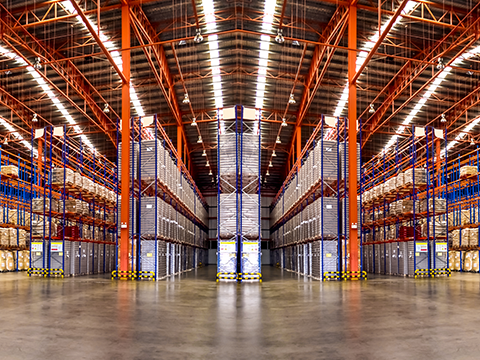 Central Location and Transportation Infrastructure
Manitoba is located at the heart of North America, with excellent connections across Canada, the U.S. Midwest and Mexico, including a 24-hour international airport, North America's largest trimodal port, inter-modal rail and a northern seaport. The capital city of Winnipeg is also a key transportation centre between Vancouver and Toronto and the only major city in the west with three direction rail connection to the U.S.
Young, Modern and Skilled Workforce
Manitoba prioritizes investment in workforce development, post-secondary education and immigration to ensure a continuous supply of qualified professionals aligned to industry needs. In fact, approximately half of the working-age population in Manitoba has post-secondary education.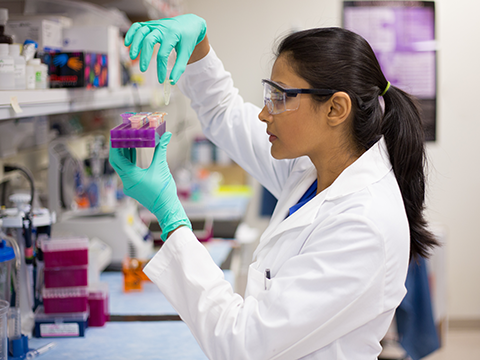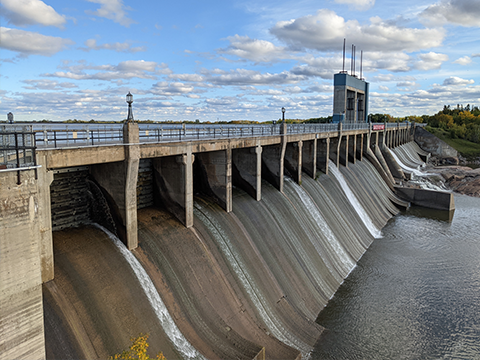 Clean and Renewable Energy
99 per cent of Manitoba's electricity is generated from renewable hydroelectric sources, with industrial electricity rates among the lowest in North America.
Universities, Colleges and Research Facilities
Manitoba boasts a number of world-class research facilities and educational institutions that provide the foundation for cutting-edge research and innovation and educate the next generation of skilled workers.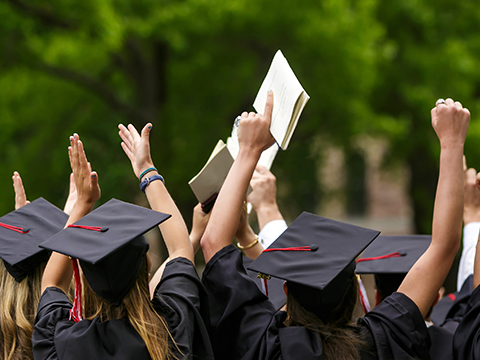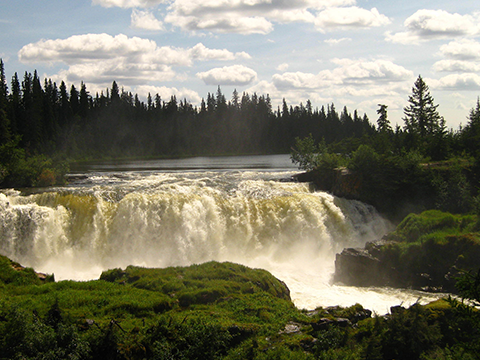 Quality of Life
The secret of Manitoba's low business costs is a cost of living that allows Manitobans to live better for less. The cost of homes, auto insurance, electricity, and university or college tuition is among the lowest in Canada.