Mental Health and Community Wellness

Deputy Minister
---
Kym Kaufmann
Biography
Kym Kaufmann, BA, MOT, OTReg.(MB)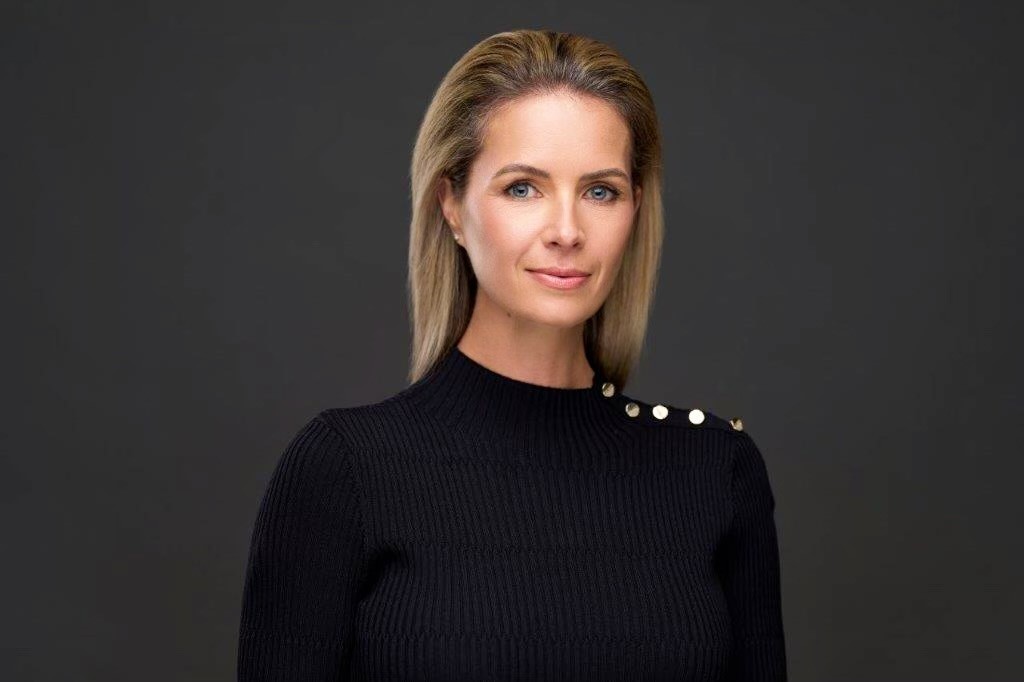 Ms Kaufmann is the Deputy Minister of Mental Health and Community Wellness in Manitoba and has been in this role since the inception of the Department. Prior to this, she worked in various executive positions in the mental health and addictions system in Manitoba. Most recently, she served as Chief Executive Officer of Eden Health Care Services, a regional organization providing wraparound mental health services, operating as part of the provincial mental health and addictions system. For the preceding ten years, she worked at Selkirk Mental Health Centre in various senior level positions ending her career there as Director of Operations.
Her career highlights include transforming organizational cultures to promote innovation, inclusivity, performance and accountability; achieving Accreditation with exemplary status for Manitoba's provincial psychiatric hospital; and developing Manitoba's five-year mental health, addictions and wellness strategy titled, A Pathway to Mental Health and Community Wellness: A Roadmap for Manitoba. The Roadmap identifies five strategic focus areas and a plan to invest in and create an integrated, responsive and accessible mental health and addictions system that meets the needs of Manitobans. She has been recognized for her strong leadership and innovation through nominations for Government of Manitoba Service Excellence Awards.
Ms Kaufmann holds a Bachelor of Arts, Master of Occupational Therapy, certificate in Quality Management, and certificate in Public Sector Management from the University of Manitoba, and is a Registered Occupational Therapist. She is also a guest lecturer at the University of Manitoba, School of Medical Rehabilitation.
Ms Kaufmann has served on several boards including the Canadian Institute for Health Information Mental Health Indicator Reporting Board and L'Avenir Board of Directors for Community Living for individuals with intellectual impairment. She is also on the Board of Directors for the Canadian Centre on Substance Use and Addiction and is the Conference of Deputy Ministers Health Liaison (pan-Canadian organization formed through an Act of Parliament).