Questions and Answers about Health Care Coverage
A Manitoba health card allows you to see a doctor, get a prescription, visit a hospital emergency room or use most other health services. If you don't already have one, registering for a health card is your first step.

Questions and Answers about Manitoba's Health Care Coverage
---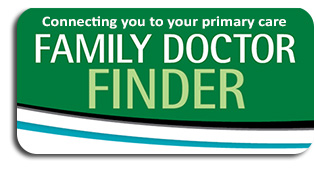 There is an easy way for you and your family to find a family doctor or nurse practitioner who can provide you with a home base for your health care needs.

Find a Family Doctor
---
Latest News

See all Manitoba Health News Releases
---