The Manitoba Poverty Tool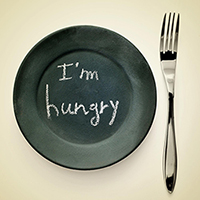 Income is a powerful determinant of health. Family physicians and other care providers have key roles to play in addressing poverty as a risk to their patients' health, due to their close relationships with their patients and their access to resources to improve patients' health.
The tools on this website have been adapted for use in Manitoba by a group of interested physicians and health care providers to assist primary care providers integrate this approach into their practice.
Download the documents developed by partners below:


To order paper copies of the Poverty Tool: "Get Your Benefits", please click here.


It's a fact:

Better income can lead to better health
---
Funding provided in part by the Manitoba government.
---
All Aboard:
Poverty Reduction and Social Inclusion Strategy
Agency Accountability and Community Initiatives Branch
Manitoba Families
Tel: 204-945-3380
Email: allaboard@gov.mb.ca
Web: www.gov.mb.ca/allaboard/