Historic Resources Branch
Manitoba Heritage Council Commemorative Plaques
Nellie McClung (1873-1951)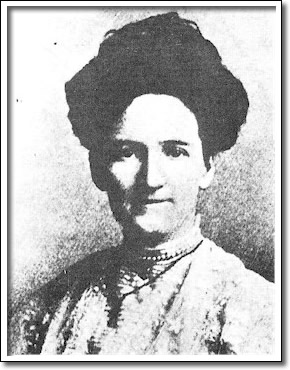 Born in Ontario, Nellie Mooney moved west with her family in 1880. While teaching in Manitou, she was introduced to the Women's Christian Temperance Union and the suffragette activities of her future mother-in-law, Mrs. Annie McClung. Here she wrote Sowing Seeds in Danny, the first of sixteen successful books.
After moving to Winnipeg in 1911, she participated in the suffrage movement which won the enfranchisement of women in 1916.
As a member of the 1918 Canadian War Conference and the World Ecumenical Conference, the Alberta Legislature 1921-26, a governor of the Canadian Broadcasting Corporation 1936-42 and a delegate to the League of Nations in 1938, Nellie McClung, novelist, politician and reformer worked for political and social recognition for women.