Manitoba Government Job Opportunities
Information for Job Seekers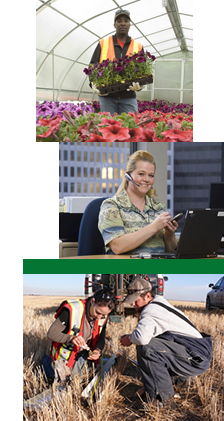 Are you interested in working for the Manitoba government and ready to apply? Here is information and some handy tips that will help you succeed.
Didn't find a position that suited you on our job opportunities site? We update the site with new opportunities daily, so keep on checking!
You might also consider applying for a casual or short term entry level position to gain experience (see How to apply), or look to see if you are eligible to apply for one of our Internship, recruitment and development programs.
Are you a youth or a student? Check out Manitoba Youth Job Centres to see what other opportunities are available to you.
New online tools to guide you through the Staffing Process

We have created new online learning tools to guide you through the Manitoba government's staffing process.  The following new tools have replaced the information sessions previously offered by the Public Service Commission: