Information for Manitobans with Disabilities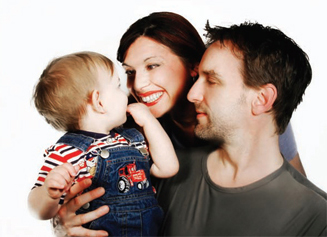 This web-based tool will help you find information on the services available for people with disabilities in Manitoba. The information is organized into user-friendly fact sheets that answer the most commonly asked service questions raised by individuals with disabilities,
their families, care givers and service providers. 
Each fact sheet focuses on a theme and gives you information to help get you started on your journey to finding the right disability service for you and your family. The fact sheets provide links to additional resources as well as contact information should you wish to connect directly with a specific program, service or resource.  
Click on a factsheet for more information:
For alternate format requests, please contact the Department of Families Accessibility Coordinator:
Department of Families
Accessibility Coordinator
205 - 114 Garry Street
Winnipeg, MB R3C 4V4
Phone: 204-945-3744
Email: fswebunit@gov.mb.ca
For general inquiries contact Manitoba Inquiry
---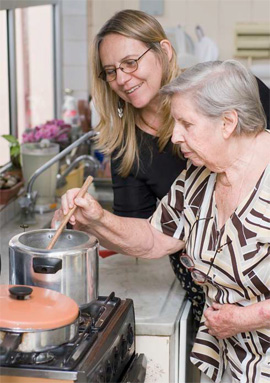 The Government of Manitoba is committed to keeping the fact sheets current and adding more information to them as new questions are raised. Check back for new information on programs and services for people with disabilities.
Need More Info?
Quick Links
Resources