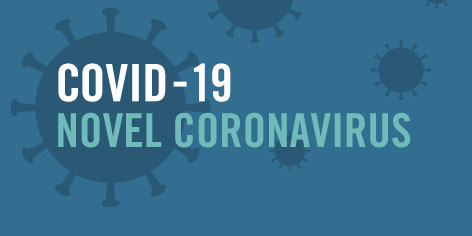 What you need to know about novel coronavirus (COVID-19)
Learn More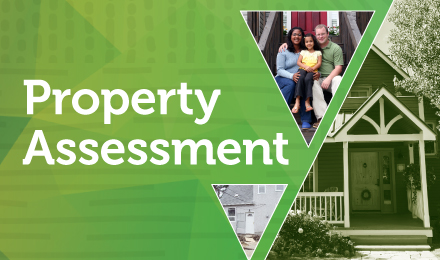 Find out More about the value of your home.
Get Details
Welcome to Municipal Relations
The Department works with municipal partners to build strong and healthy communities.  This includes building 
municipal capacity, supporting and improving community development, planning and permitting, and strengthening collaboration and shared solutions with municipalities. 
Need More Info?
Quick Links
Resources