Natural Resources and Northern Development
Bohémier & Turenne Homes
St. Norbert's proximity to St. Boniface and its prime agricultural land attracted many French-Canadians, among them the Bohémier and Turenne families.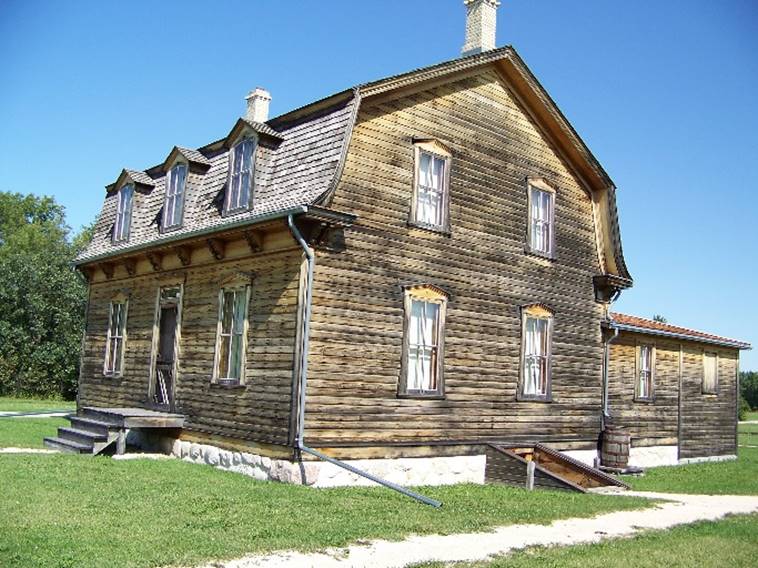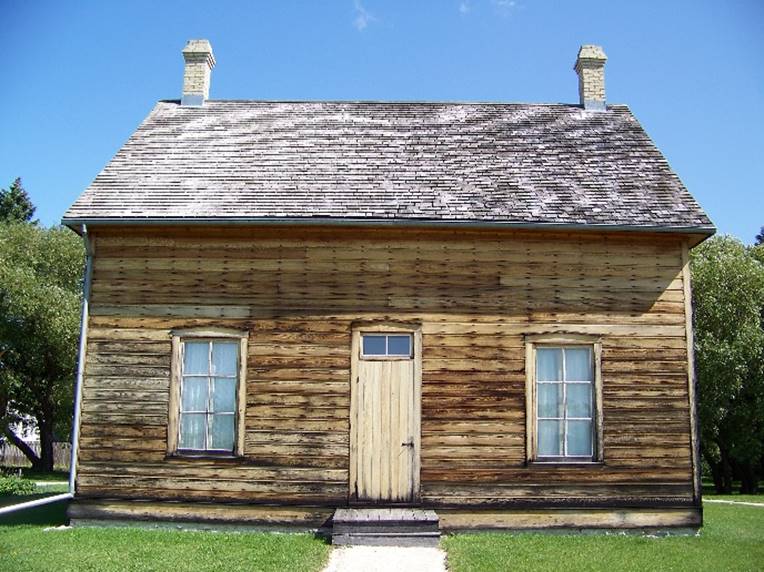 Discover St. Norbert's rich history on a guided tour of the fully restored homes of these prominent St Norbert residents. Furnishings and artifacts recreate the lifestyles known to the families from 1906 to 1912.
Summer 2022 Tours
Check the St. Norbert Events Calendar for guided tour dates.
Registration is not required.
Please let us know if you require accessibility accommodations. For more information email ParkInterpretation@gov.mb.ca.
Located at 40 Turnbull Drive, St. Norbert (Winnipeg). Google Map.
For further information, contact:
Manitoba Parks
Winnipeg Parks District
200 Saulteaux Crescent
Winnipeg, MB R3J 3W3
204-945-7273
ParkInterpretation@gov.mb.ca