Environment and Climate Change
Birch Point Provincial Park
Eastern Parks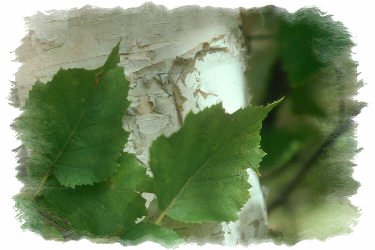 This small campground is nestled along the shores of Lake of the Woods. A boat launch lets you access superb fishing throughout the year. June is the best time to try your hand at landing a monster walleye. Or have a winter adventure on the ice looking for a northern pike catch of a life time.
The campground has 26 basic sites in a beautiful setting. Pick a lakefront site for a view of the moon rising over the lake as frogs call in the background. During the day, take a stroll in the campground amongst cedar and willow as you look for wild cucumber.
Park Directions
The park is located 160 kilometres southeast of Winnipeg. Travel south on PTH 12 then turn left onto PR 308 and travel 32 kilometers to the park entrance.
Resources