Environment and Climate Change


Treaty 1 Territory, traditional lands of the Anishinabe, Cree, Dakota and the Métis Nation.
Surfside Beach Campground operates this park. Valid Manitoba Park vehicle permits can be used to access St. Ambroise Beach Provincial Park. For details on day use and camping. Visit https://www.surfsidebeach.ca/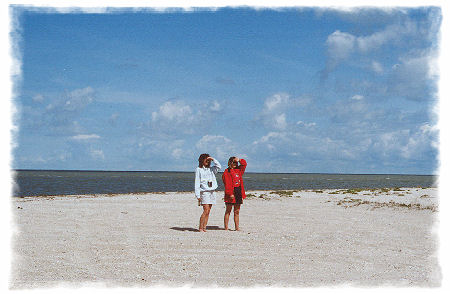 Birdwatchers start heading to this park, on the southern shores of Lake Manitoba, in late April. For it's in spring that a wide variety of birds including, warblers, geese, and pelicans flock to St. Ambroise as a stopover in their travels. In summer, this park is especially popular with families, as the shallow waters and sandbars serve as a natural playground. Comb the shores, and listen to the songs of the summer residents such as Catbirds, American Goldfinches, and Yellow-headed Blackbirds. Take care not to disturb the nest of the endangered piping plover. Paddle out to the smooth sand inlets scattered just offshore.
Park Directions
Leaving Winnipeg, take HWY 1 west 13.8 km/8.1 mi. to PTH 26, travel northwest 42 km/ 26.1 mi. to PR 430. Turn right and travel 27 km/ 16.8 mi. to the park.   View on Google Maps.
Resources