Environment and Climate Change
North Steeprock Lake Provincial Park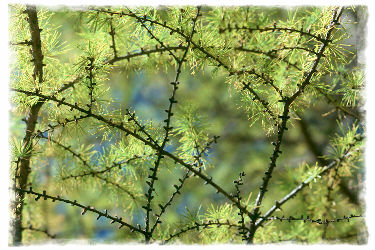 Nestled in Porcupine Mountain's boreal forest, this park is for those who enjoy their camping experience beyond the reaches of electrical transmission lines but with some basic facilities. The "mountain" is the northern most segment of the Manitoba Escarpment in our province.

At North Steeprock, anglers typically catch northern pike and walleye. In the fall there are some good catches of whitefish. Vini Lake which is just west of Steeprock produces arctic char and rainbow trout.

Park Directions
North of Birch River, turn west from PTH 10 and continue on PR 365 beyond Bell Lake.

Resources