Birds Hill Provincial Park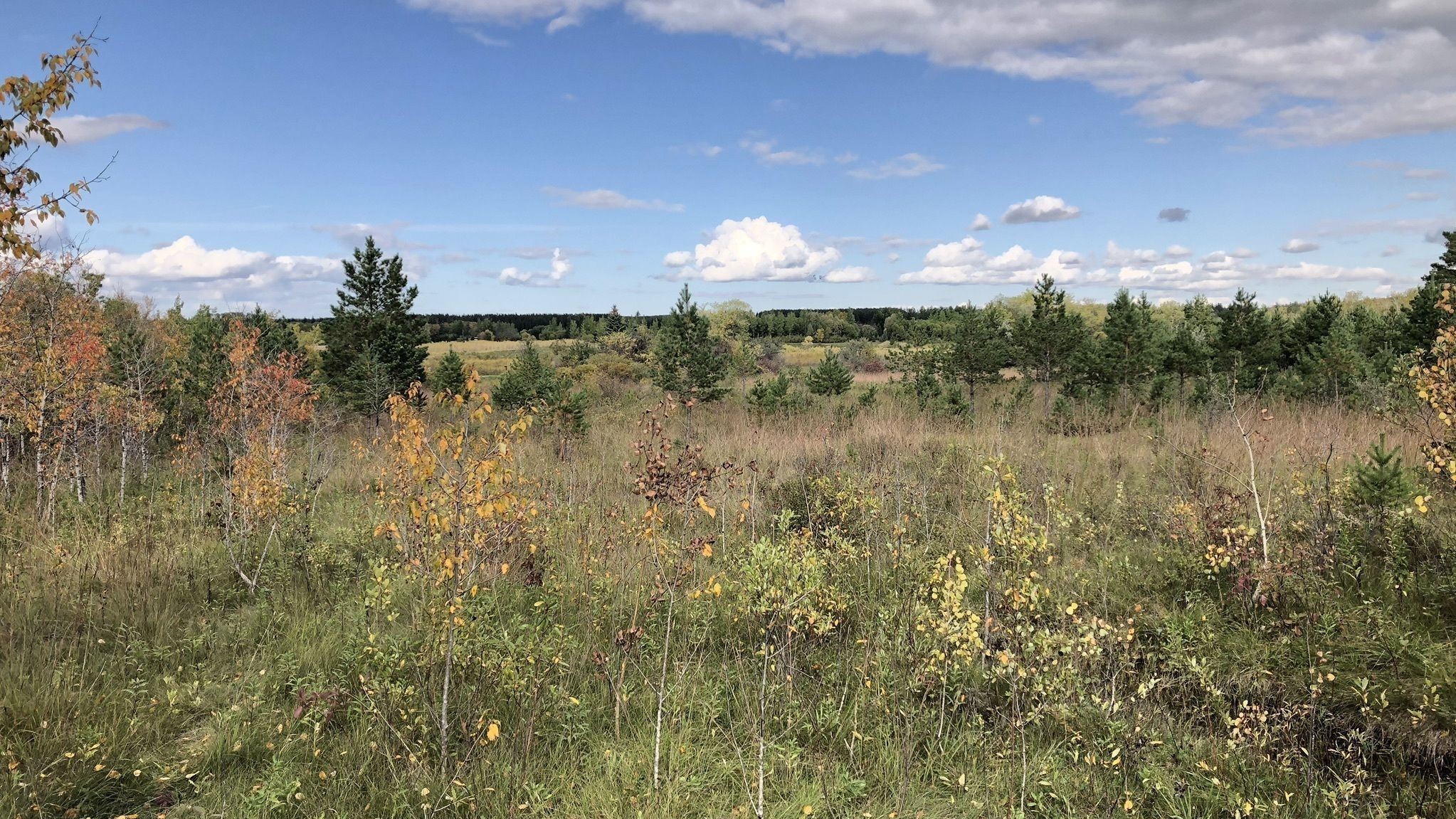 The Birds Hill Interpretive Workshop is the central location for school programs in the park.  The Workshop is a fully accessible indoor classroom space, complete with modern washrooms, and is perfect for staging adventures in the park.  A large outdoor campfire pit and picnic tables allows for outdoor group activities.  The Nimowin Trail starts here as well, a 1.8 km trail perfect for a morning or afternoon hike to discover a mosaic of landscapes – wetlands, prairie, and mixed-wood forests. 
We can tailor make an experience based on your curriculum and learning outcome objectives, which can include a hike at any of the park trails and activities at different locations in the park.
Spruce Woods Provincial Park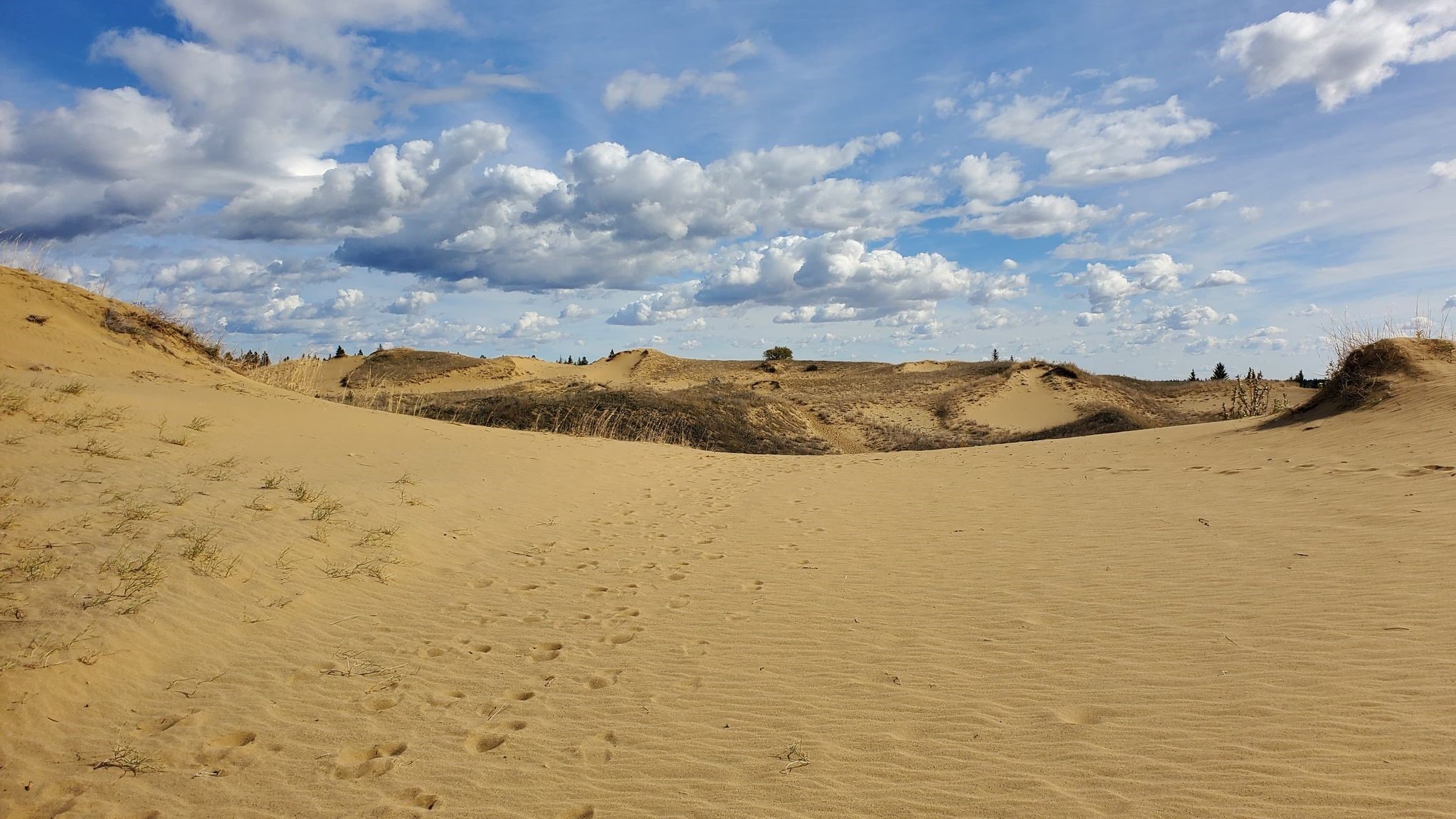 The Spruce Woods Visitor Centre is our premier interpretive centre and is a fully accessible complex perfect for staging your field trip.  The complex includes both indoor and outdoor programming spaces that can accommodate multiple classes.  An exhibit building contains attractive displays introducing the area's significant natural and cultural resources, along with a variety of animal mounts from the area.
Close to the Visitor Centre is the Isputinaw Trail, a 1.5 km hike up the wall of the Ancient Assiniboine River Valley.  Check out the nearby Arboretum to discover the native trees and shrubs of Manitoba, and learn outdoor navigational skills on the orientation course.
Of course, no visit to Spruce Woods is complete without hiking the Spirit Sands!  Discover the Indigenous cultural connection to these sacred sands and explore this fragile ecosystem's geology, flora and fauna with a Park Interpreter.
We can tailor make an experience based on your curriculum and learning outcome objectives that can include a hike at the Spirit Sands, other park trails, and activities at the Visitor Centre.
Whiteshell Provincial Park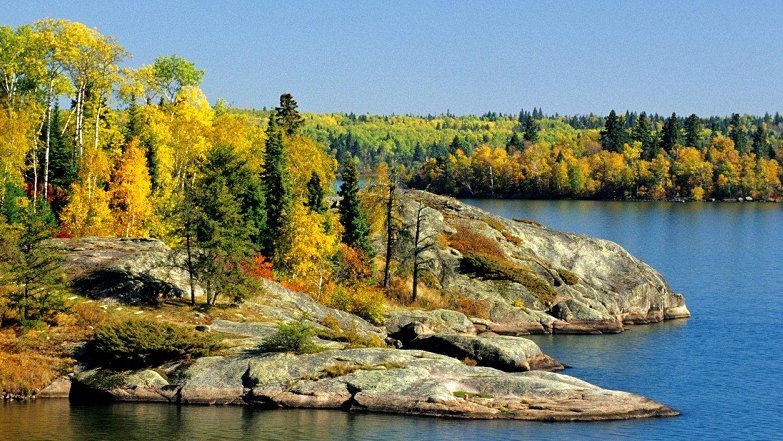 The Alfred Hole Visitor Centre is the central interpretive centre in the park, ideal for schools to spend the day outdoors learning and discovering the Whiteshell.  The centre can accommodate multiple classes, and contains exhibits on the legacy of Alfred Hole, a local man that helped preserve the Giant Canada Goose.  Students can discover the wildlife of the Whiteshell here, and explore the Canadian Shield landscape on a 2.5 km trail. 
Located in the south end of the park, the Whiteshell Fish Hatchery is a unique facility accessible to schools to discover fish species and stocking in Manitoba. Take a tour of the operations with a Park Interpreter to see the fish stocks and learn how the hatchery operates.
At the north end of the park, the Bannock Point Petroforms is a special site to visit for schools looking to discover Indigenous rock art.  A Park Interpreter can provide an introduction and orientation to the site, describing what Petroforms are and why we need to respect sacred sites like these.
We can tailor make an experience based on your curriculum and learning outcome objectives that can include a hike at any of the park trails and activities at different locations in the park.
---
Discovery Program Packages
Discovery Program Packages have been designed for a full day visit, typically consisting of a morning activity, a lunch break, and an afternoon activity.  These themed packages are perfect for a school class wishing to do a mix of hands-on participatory activities and trail hikes.
These packages are offered at Birds Hill, Spruce Woods and Whiteshell locations, and are adapted for any grade level.  When you request one of these, the Park Interpreter will follow up with you with a recommended trail hike and activities based on your student's grade level and desired learning outcomes.
Alien Invaders: From zebra mussels to leafy spurge, learn about the invasive species that are found in your local park with this interactive game!  Discover how they arrived here, what they want and why they're so destructive. Take a guided walk or go on a critter dip to learn about our local water systems.
A Part of our Heritage: Learn about the local Indigenous peoples found in your park. Take a guided walk and discover the various medicinal and edible uses of plants, learn about the importance of the bison and take part in a variety of traditional Indigenous games.
Back to the Fur Trade: Go back in time as a voyageur during the fur trade. Discover the difficult life through dress-up, props and imaginary canoe rides. Play the fur trade game to trade for items to help you survive life during the fur trade era.
Ecologist for a Day: Become an ecologist for the day while taking part in a variety of research techniques to identify the natural vegetation of the area.  Take part in a riparian or trail assessment, plant and tree identification, and hands-on soil experiments.  GPS devices may be used with older grades to track your findings.
Playing in the Pukak: Come play in the pukak! Get outside in the winter to discover life under the snow as we examine this frozen seasonal environment.  Experience floating across the deep snow on snowshoes like a snowshoe hare, learn to identify trees and conduct snow experiments to uncover the mystery of the pukak.
Survive Alive: Discover all the techniques and skills needed to survive the Manitoba wild. Prepare for the worst case scenario and build your knowledge in fire making, shelter construction and emergency preparations in this hands on program.
Wild for Life: Take a walk on the wild side as you learn about the local wildlife found in your park and the unique adaptations they have to survive. Discover the different wildlife tracks and signs through the identification of scat, tracks, fur and skulls. Then use this knowledge while on a guided walk to discover who has been around.
Wonderful Wetlands: From beavers to frogs, take part in this wetland themed program. Take a marsh walk and discover the local flora and fauna. Get hands on as you dip into the water and collect aquatic insects to determine the health of a wetland.
Don't see a topic listed you need for your students?  Contact us, as we have many other programs and topics available and can tailor-make any experience for your class.  Email ParkInterpretation@gov.mb.ca for additional information.
Request an Interpretive Program Here!