University of Manitoba
A significant portion of the research conducted in the Faculty of Agricultural and Foods Sciences is directly contributing towards Manitoba's vision of being North America's protein supplier of choice.
Research initiatives, from breeding to processing and everything in between (production, research, product development, environmental impact, etc.) are underway at the University of Manitoba.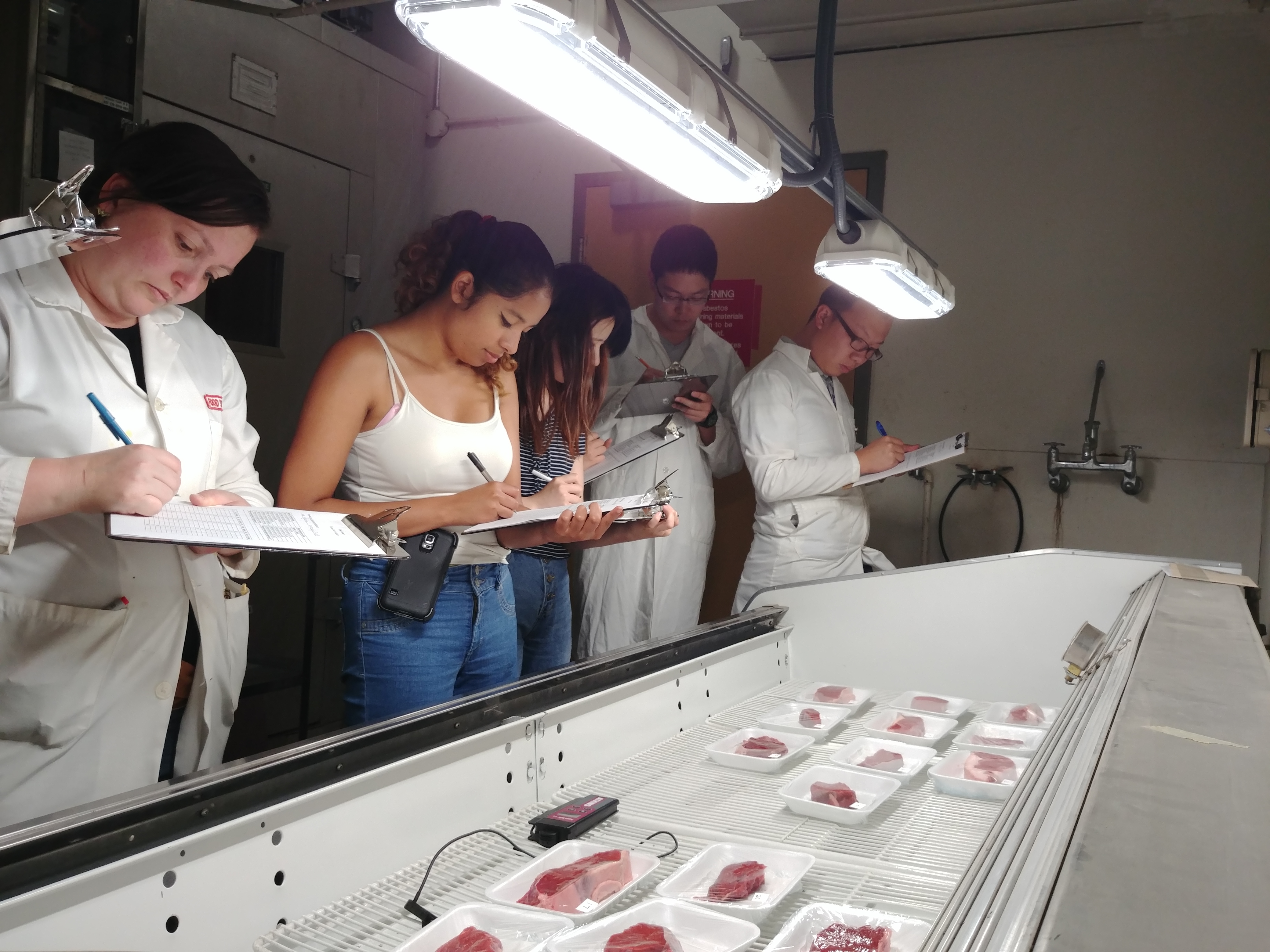 Research programs also focus on enhanced processing technologies to develop functional and nutritious protein-rich foods and extracts, their feasibility for the food market and their role in improving consumer health.
Additionally, the university
is increasingly incorporating public trust as a key component within their crop and livestock production and processing initiatives.
Protein News and Research:
Manitoba Agriculture & Food Knowledge Exchange (MAKE) Podcast Series:
Visit the new University of Manitoba MAKE website for more research and information.