Manure Management Laws for Horse Owners
Frequently Asked Questions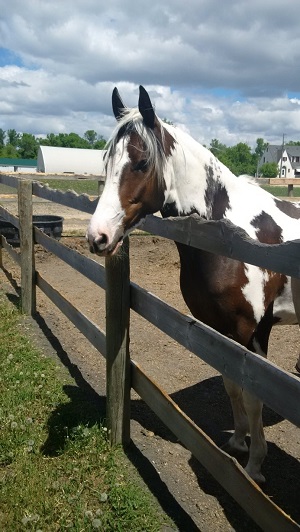 Is horse manure management regulated?
Who is responsible for enforcing the regulation pertaining to horse manure?
It should be noted that, under
The Planning Act
, rural municipalities cannot regulate manure management, other than prescribing the use of shelterbelts or manure storage covers to prevent or reduce odour.
Can horse manure be stored in the field?
Yes. Solid manure can be temporarily stored in the field.
The manure pile must be located 100 metres from any surface watercourse, sinkhole, spring or well, and it must be removed by November 10 of the year following establishment.
A crop must be grown to remove any nutrients that have accumulated in the soil before the same location can be used again.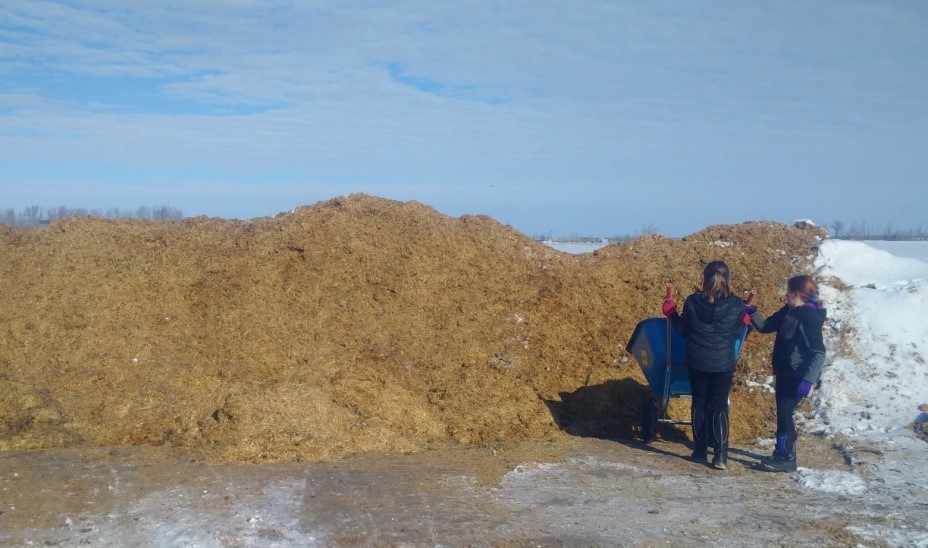 Can manure be applied on land in the winter?
No. It is illegal to spread manure, including horse manure, in the winter in Manitoba.
Winter is defined as November 10 of one year until April 10 of the next. If soil and weather conditions are suitable for applying manure on and around April 10 or November 10, the government may vary the spreading deadlines by a few days.
Can manure be burned?
No. It is illegal to burn manure in Manitoba, even as smudges for fly control.
Are manure mangement plans required for horse owners?
Manure management plans are required for livestock operations that are 300 Animal Units or greater in size. This is equivalent to 230 PMU mares and associated livestock (foals and replacements) or 300 medium to large pleasure horses.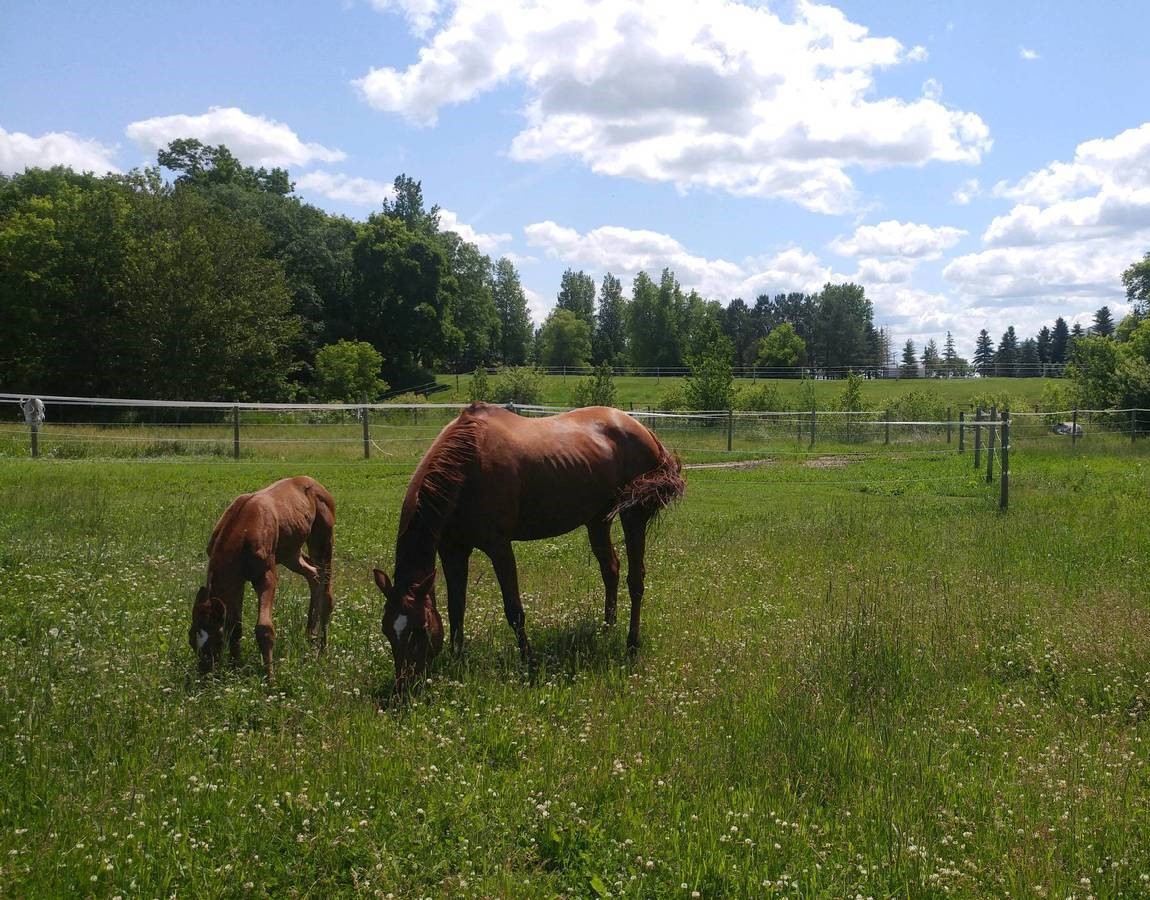 What other laws apply to horse manure?
Horse manure must be managed so that it does not pollute surface or groundwater or soil.
Manure cannot be applied into ditches (whether running or dry), or within setbacks or buffer areas of larger watercourses.
Manure cannot be applied to very poor soils (defined as agriculture capability Class 6, 7) or organic soils.
Other related information