Kennel Training Certificate Program
Introduction 
The Kennel Training Certificate Program is a course developed by the Manitoba government. This course aims to build public trust and to improve accountability and credibility of the sector. Completion of the course material and quiz is voluntary for all kennel owners and employees.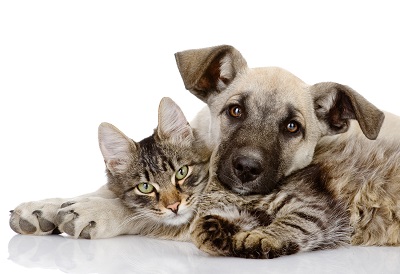 Course Set-Up
This course contains six modules, which the participant must complete. At the end of the course, there is an option for completing a quiz
. 
After sco
ring 90 per cent on the quiz, successful participants will receive a
 certificate.
Modules:
---
For more information, please contact the Animal Care Line, or call 204-945-8000 (in Winnipeg); 
1-888-945-8001 (toll-free).